Build a workforce of talented employees for your company. Partner with El Camino College to hire trained students equipped with the technical and soft skills needed to be successful in the workplace..
Student Internships, Pre-apprenticeships and Hiring Students
El Camino College students are motivated and interested in gaining work experience with local companies. Through our cooperative education program, these students can complete 120 hours of work experience at a company and earn two college units that can be applied to a college certificate, degree and/or transfer to a four year university. As an intern or pre-apprentice, the company can see if this student would be a good addition to their company. This can be viewed as a "120 hour interview", where the outcome does not affect a company's attrition rates. If offered a full time position at the completion of the work experience, if accepted, the student has already determined that working for this company is a good fit. If a company is interested in hiring a student directly from the college, the company can market their positions to students from majors of their choice and after reviewing student resumes, can interview students of their choice. Companies can choose with El Camino College students from which courses and majors they are interested in interviewing and bringing on for internships, pre-apprenticeships or new employment.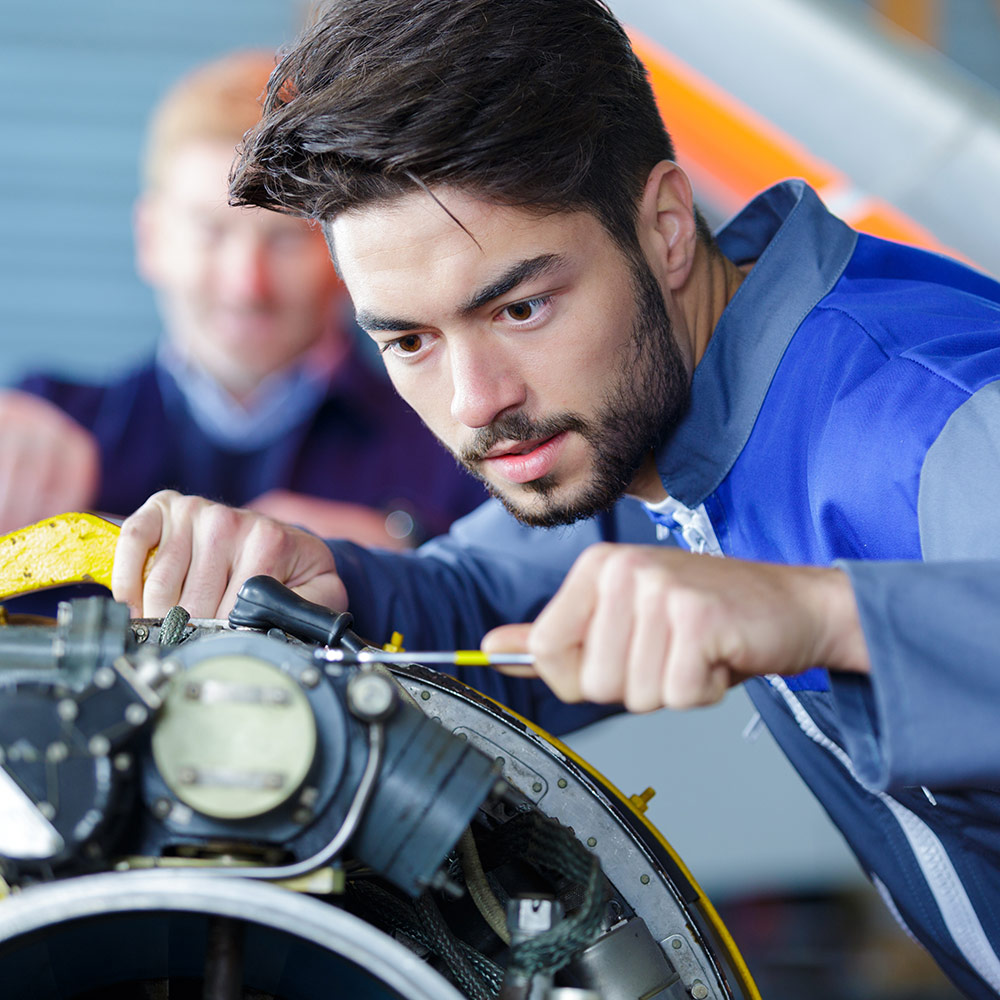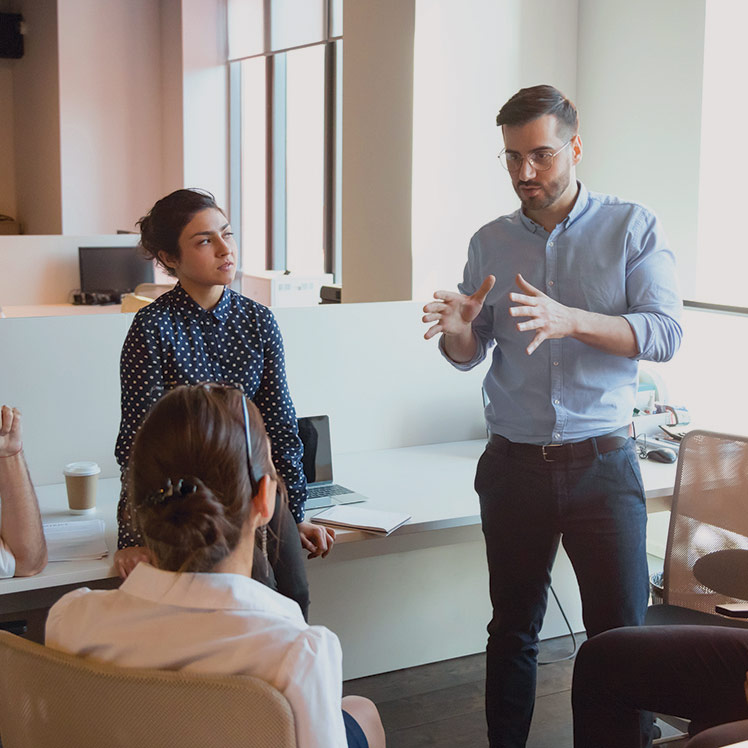 Employee Development & Apprenticeships
El Camino College is dedicated to providing support to businesses and their new employees to ensure that companies have a continuous path of employee development. We've found that a structured approach works best, since it outlines tangible benchmarks for on-the-job learning and related training. It's a new and innovative model for apprenticeships, where employers completely craft an individualized program based on their own needs. In our experience, when our companies work with us to support our students or recent hires as new employees, the new employee stays with the company for longer periods of time, is a higher-performing harder worker, and completes their degree or certificate program, making them more valuable to your company. El Camino College takes care of all the apprenticeship registration paperwork and time and effort needed to ensure the employee completes the program.
Any employer in the state of California, or any state in the United States, can register with an El Camino College apprenticeship program.
This means that if there is an employer who wants to start an apprenticeship program for their company, such as machining or electronics, they can register with El Camino College. El Camino College can take care of all the DOL/DAS paperwork and monitor the progress of each apprentice. The "related technical instruction" can be provided by a local community college, any online provider or ETP. El Camino College takes care of all the paperwork, including create documents to help them track "on the job" training, assess prior learning credit, and track the related technical instruction. We can register any occupation that the company wants! There are certain tax breaks and benefits companies receive for having DOL registered apprentices!
Any apprentices who register with a company can count all the related technical instruction they received prior to registering as an apprentice.
This means if any employer has had an employee participate in ETP training, that would count. This means if the employee participated in any sort of training relating to the occupation (i.e. OSHA training, technical training, safety training, leadership classes, etc.), that would all count towards the apprenticeship completion. An apprentice only needs to complete 144 hours (minimum) in the apprentice, so if the apprentice has 144 hours of prior learning and are in an apprenticeship, then they have completed all the RTI hours even before they started the apprenticeship!
Continuing Training and Education
El Camino College offers a variety of courses that are of benefit to new or current employees of many companies. El Camino College can support these employees with registering, enrolling and completing these courses. If needed, El Camino College can offer courses onsite at the company for a group of employees. Please visit El Camino College's current schedule of classes here.